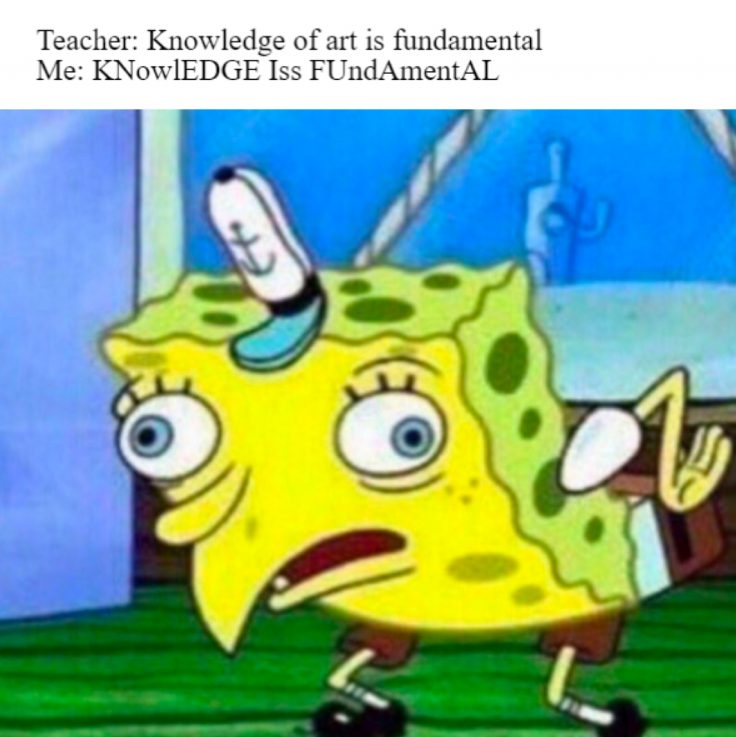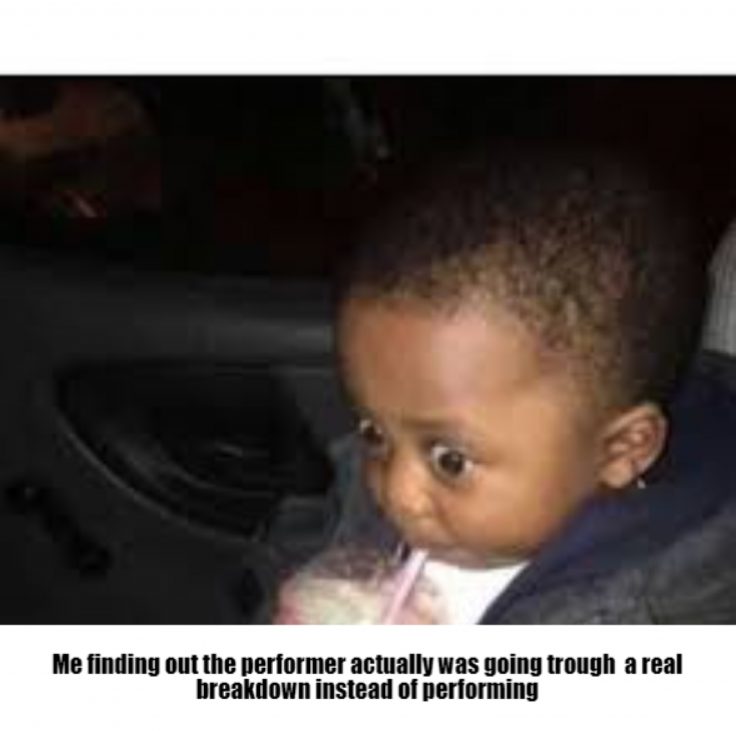 'Memes' collected by Benjamin Francis during the research for his projects in the P/////AKTPOOL, 2021.
Benjamin Francis's research focuses on non-harmonic chords and errors shifted to related themes such as discipline, power relations, hierarchy, religion and cleansing. Through a juxtaposition of several disciplines and hierarchical systems, he tries to force systemic errors that lay bare the foundations of power and vulnerability involved in human growth. Francis graduated from ArtEZ BEAR (Arnhem) in 2020.
The artist's third presentation in the P/////AKTPOOL – that consists of a duo show with Tessa Langeveld – will open on Saturday 11 September between 14:00 and 18:00. 
Postcards from the edge is a series of online artist contributions around current and upcoming projects at P/////AKT. By the means of these small 'notes' we want to share some insights on the artistic thinking process leading up to exhibitions and presentations at the space. The contributions will be shared regularly through our website and social media channels.